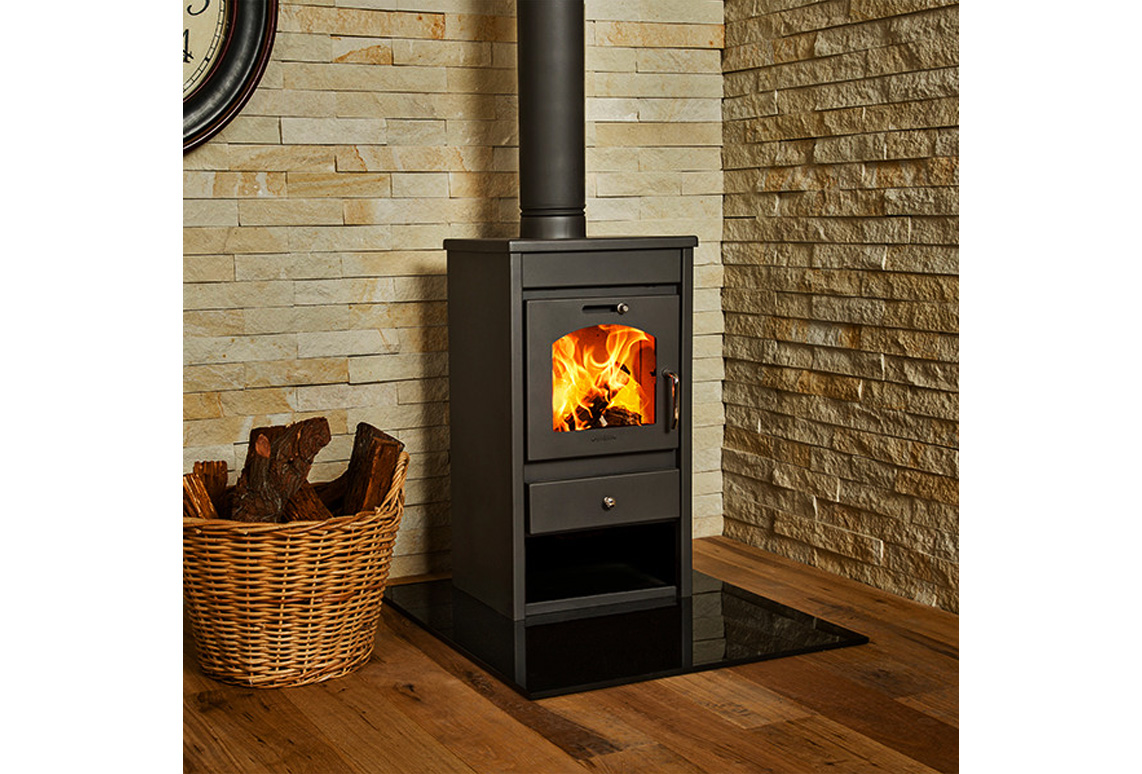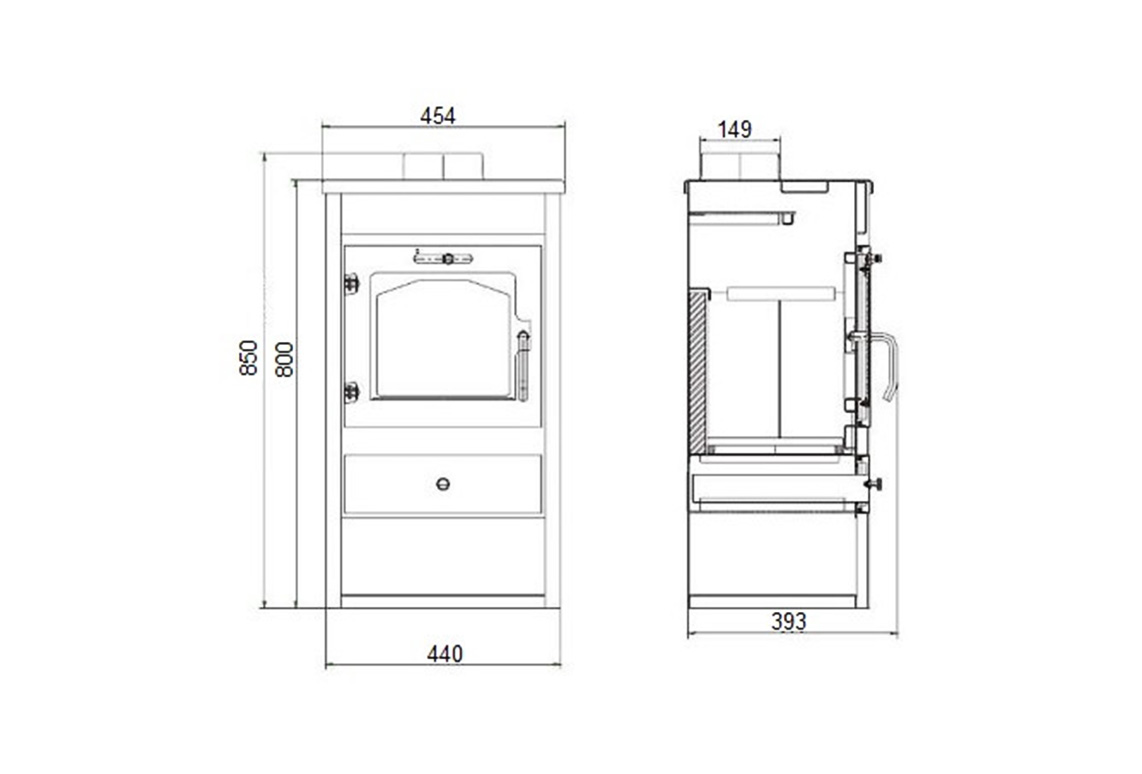 Price:
R12999 (excludes installation)
Specs:
Heat output 9-13kw Fuel: Wood Material: Steel L454 x B400 x H850
Enquire:
From free standing and built-in closed combustion fireplaces to integrated domestic central heating, you can browse through our website to find the perfect heating solution for your needs. Hydrofire focuses mainly on heating that utilises wood as a source of energy, as we have determined wood to be the most cost effective source of energy for domestic fireplaces. We offer a wide selection of both steel fireplaces and cast iron fireplaces in many variations for your choosing. Some of the more interesting stove designs include side glass, all glass and double-sided stoves.When it comes to built-in high-efficiency fireplaces we also offer a wide choice and we install fireplaces using the latest European best practices.